MEDIA Platforms
Among a plethora of software platforms and applications for video-on-demand (VoD), audio-on-demand (AoD), Live Broadcast, E-Commerce, Business-to-Business applications, and Business-to-Consumers applications, our innovative, creative, cutting-edge, and qualitative products bear testimony to our unique and sophisticated work.
We have designed and developed unique software platforms that can transform to distinctive solutions applications for widely diverse industries and business areas. See some of our products and solutions below!
AirPlay
We support AirPlay for websites and iOS applications though in-built features in our platforms. No extra efforts are needed by the end-users to enable the feature.
Start immediately
On our AirPlay powered platforms, the end-user can simply watch a video of choice on a big screen connected via Apple TV through any website or iOS based device.
Apple Support
Our platforms, by default, enable end-users to access required contents by any iOS device (MacBook, iPhone, iPad, iPad Pro or iPod Touch application).
Solonick.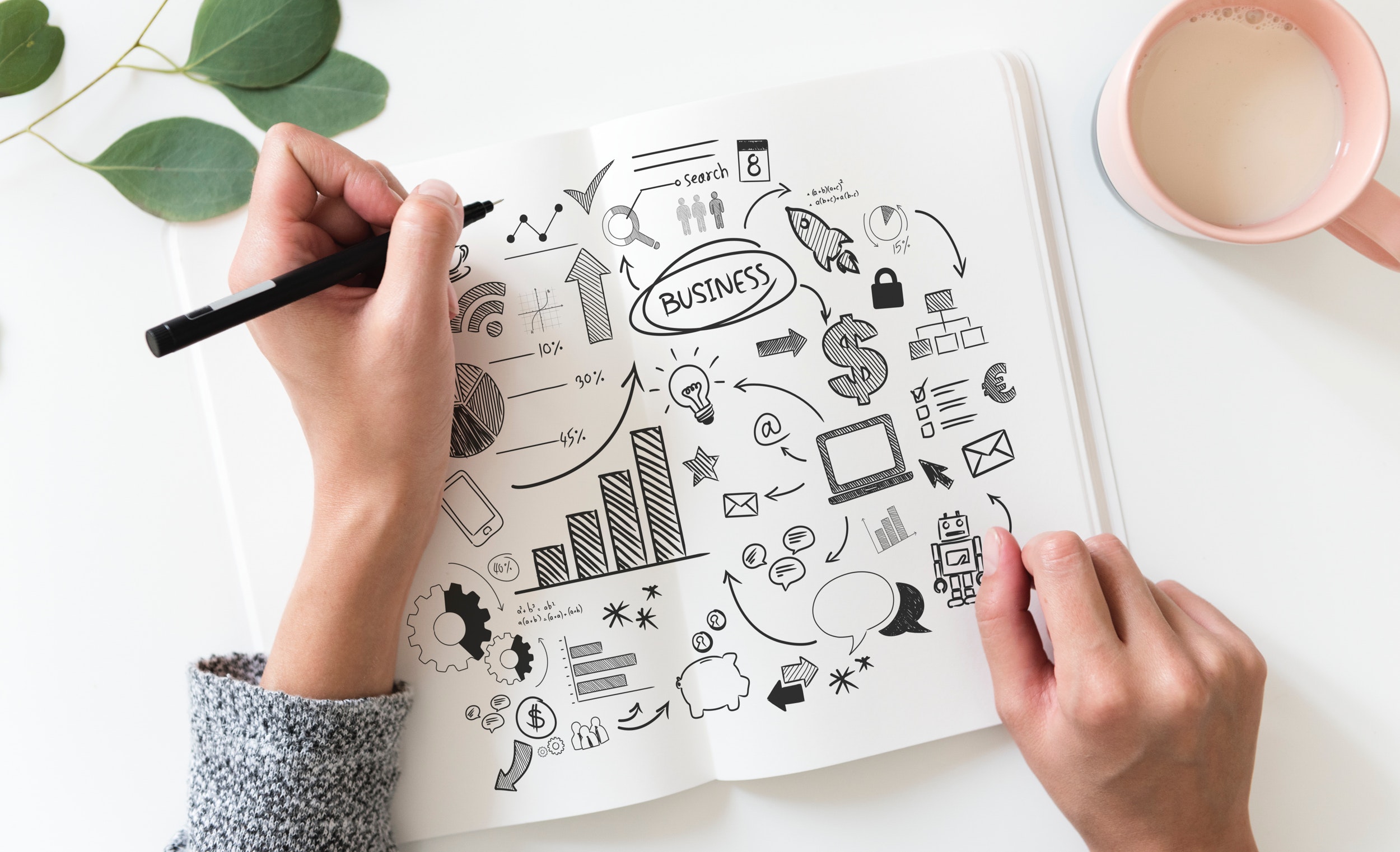 Curabitur convallis fringilla diam
MEDIA FEATURES
iOS
Get a native iOS app that works across iPhones, iPads, iPad Pro as well as iPod touch!
Android
Get a native Android app that works across all Android Mobiles & Tablets of all screen sizes.
Metadata Management
Make your content discoverable on the web and on your platform.
Multiple Payment Gateways
Integrate your Favourite Payment Gateway and accept money directly to your bank accounts!
Browser
Provide the most powerful streaming ecosystem by enabling correct view and availability of your content in common browsers.
Augmented Video Advertisement
Increase your revenue and monetizing opportunities by customized video streaming advertisements through integration with any 3rd part!
View More Features