Solonick.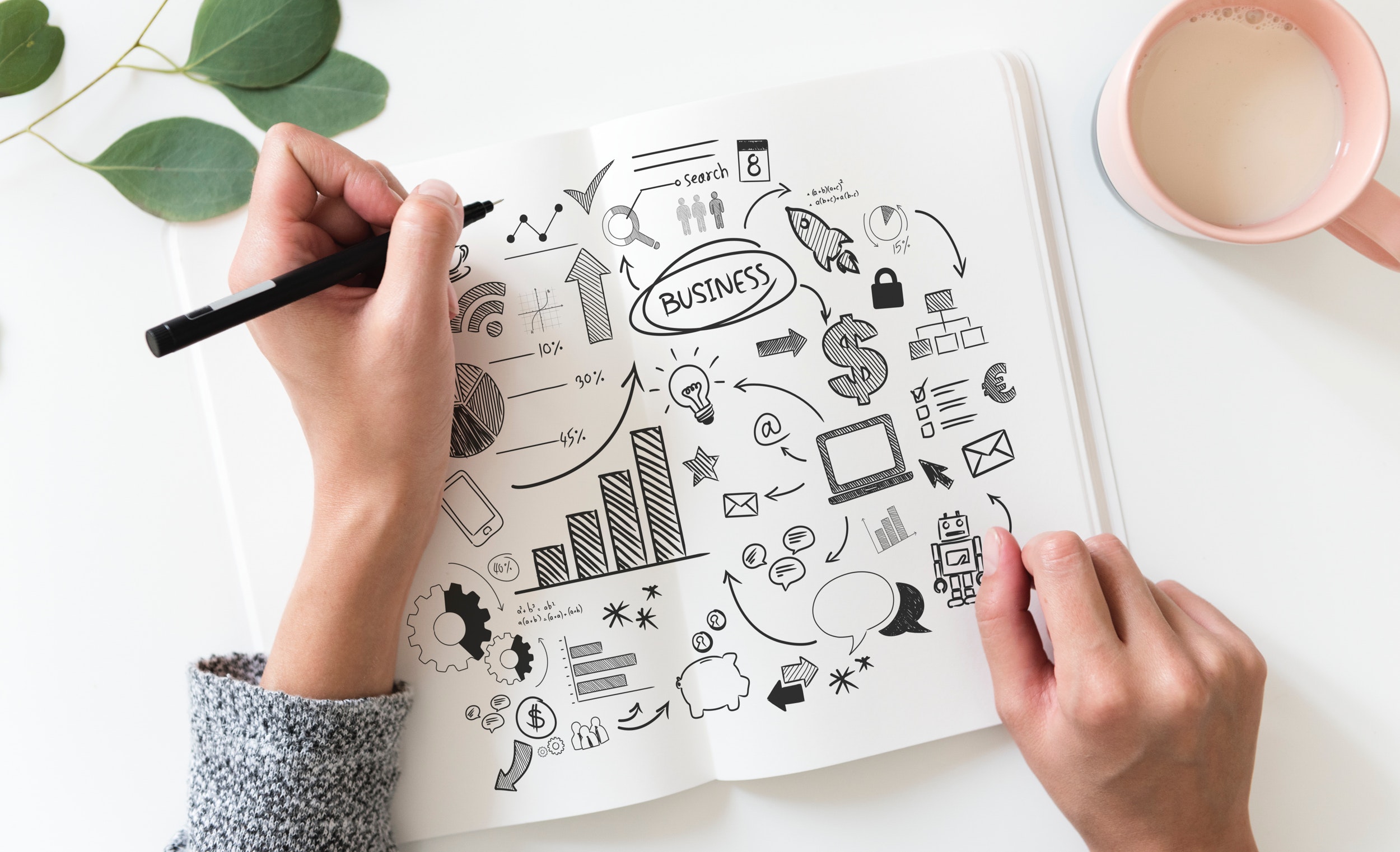 Curabitur convallis fringilla diam
FEATURES
The embedded features are categorized as standard, optional and customized. Our solutions certainly provide more features than the below ones, which depend on the selected platform and customized design.
iOS
Get a native iOS app that works across iPhones, iPads, iPad Pro as well as iPod touch!
Android
Get a native Android app that works across all Android Mobiles & Tablets of all screen sizes.
Metadata Management
Make your content discoverable on the web and on your platform.
Multiple Payment Gateways
Integrate your Favourite Payment Gateway and accept money directly to your bank accounts!
Browser
Provide the most powerful streaming ecosystem by enabling correct view and availability of your content in common browsers.
Augmented Video Advertisement
Increase your revenue and monetizing opportunities by customized video streaming advertisements through integration with any 3rd part!
In-App Purchases
Enable your users to make purchases instantly with pre-configured payment credentials, which encourages them to buy stuff more frequently.
Responsive Design
Viewing your contents will automatically be customized to any screen size on any device.
Full API
Take control of your platform by using APIs to build video streaming capabilities into your own web and mobile app!