Our
Awesome


Team

Our collective intelligence and expertise enables sound team achievements that are above our individual strengths.
Our story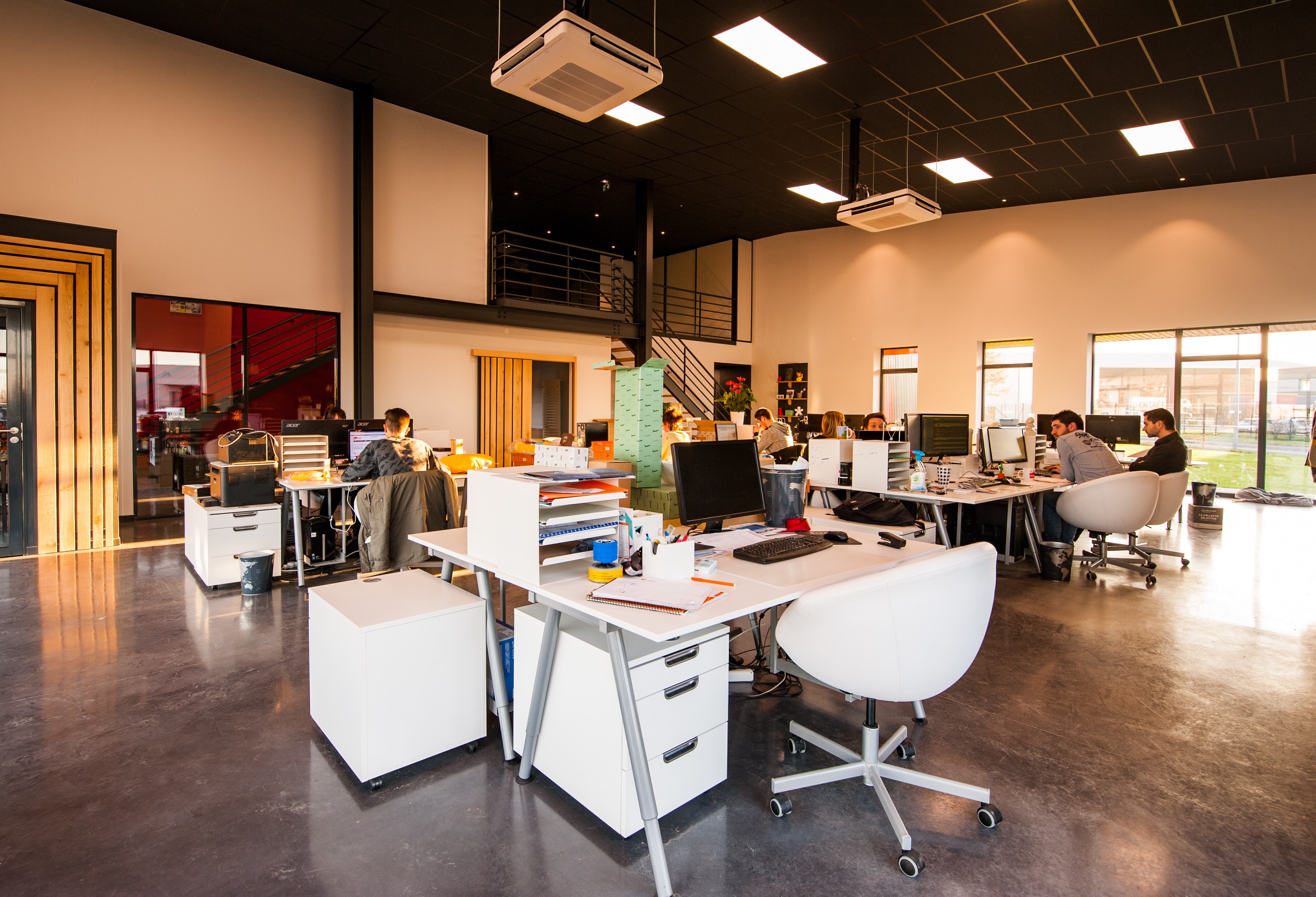 We are ...
Dedicated
Our core values of Excellence, Performance and Partnership lead us on our ways when we take on challenges. Our team has a well-deserved reputation of excellence in providing smart, profitable, sustainable, and cost-effective business solutions.
Our phenomenal engineers and designers, along with our superb advisors and experienced business partners, ensure to create and deliver innovative solutions in timely manner. We don't aim to achieve the expected quality and performance – we aim to exceed them. We don't work with the latest and cutting edge technologies - we define them.
Our efforts are reflections of our interest in what we do. We aim to carve a position in the forefront, and it is our continuing goal to gain the trust of our clients. Our Motto is Transforming Business, enabling us to serve the purpose of our clients with perfection through an Innovation Culture.
Our Story
Founded in April 2014, Avinance was at first a technology consulting company. Along the way, we saw how an intelligent combination of augmented reality, social media, streaming, e-commerce, blockchain, network security, and automation could significantly change user and consumer behavior, and thus impacting businesses, culture, communications, and more.
Therefore, we reorganized and started a technology development adventure in February 2017. Within a very short time, we developed a number of advanced technologies and software and hardware platforms with focus on entertainment industry, broadcasting, e-commerce, utilities, telecommunications, automation, financial market, and capital market among others.
We have been so passionate about what we do, that we even invented and developed new technologies and methods, for which we have applied for international patents at World Intellectual Property Organization (WIPO), handled by the Swedish Patent Registration Office (PRV). Our inventions include 29 patent claims. Our game-changing online advertisement technologies – to mention an example – disrupt and revolutionize digital marketing and advertisement industry.
With a track record of business experiences with Fortune 500 multinationals across the globe, we are an agile, flexible and focused team. With such advantages, we continue to push the boundaries.